2018 14U Spring Events Baseball
At every event we keep score on Game Changer for indivdual game stats, season stats, as well as scores.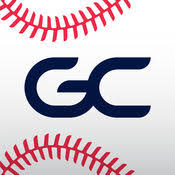 We also use a Flightscope radar to collect metrics on players during games.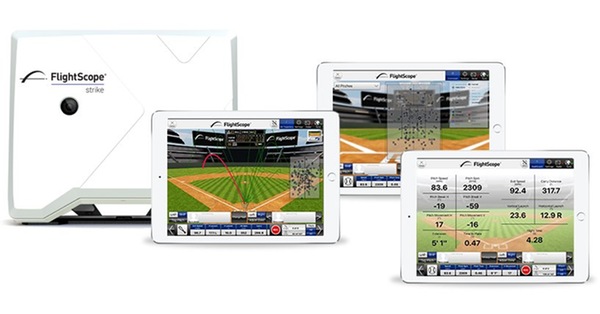 Flightscope can collect stats as seen on TV in Major League games.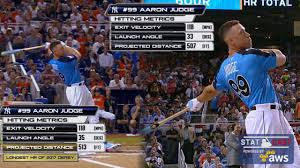 BlueBook profile is google searchable and is free once playing in one of our events.
This profile also gives you access to college coaches across the country.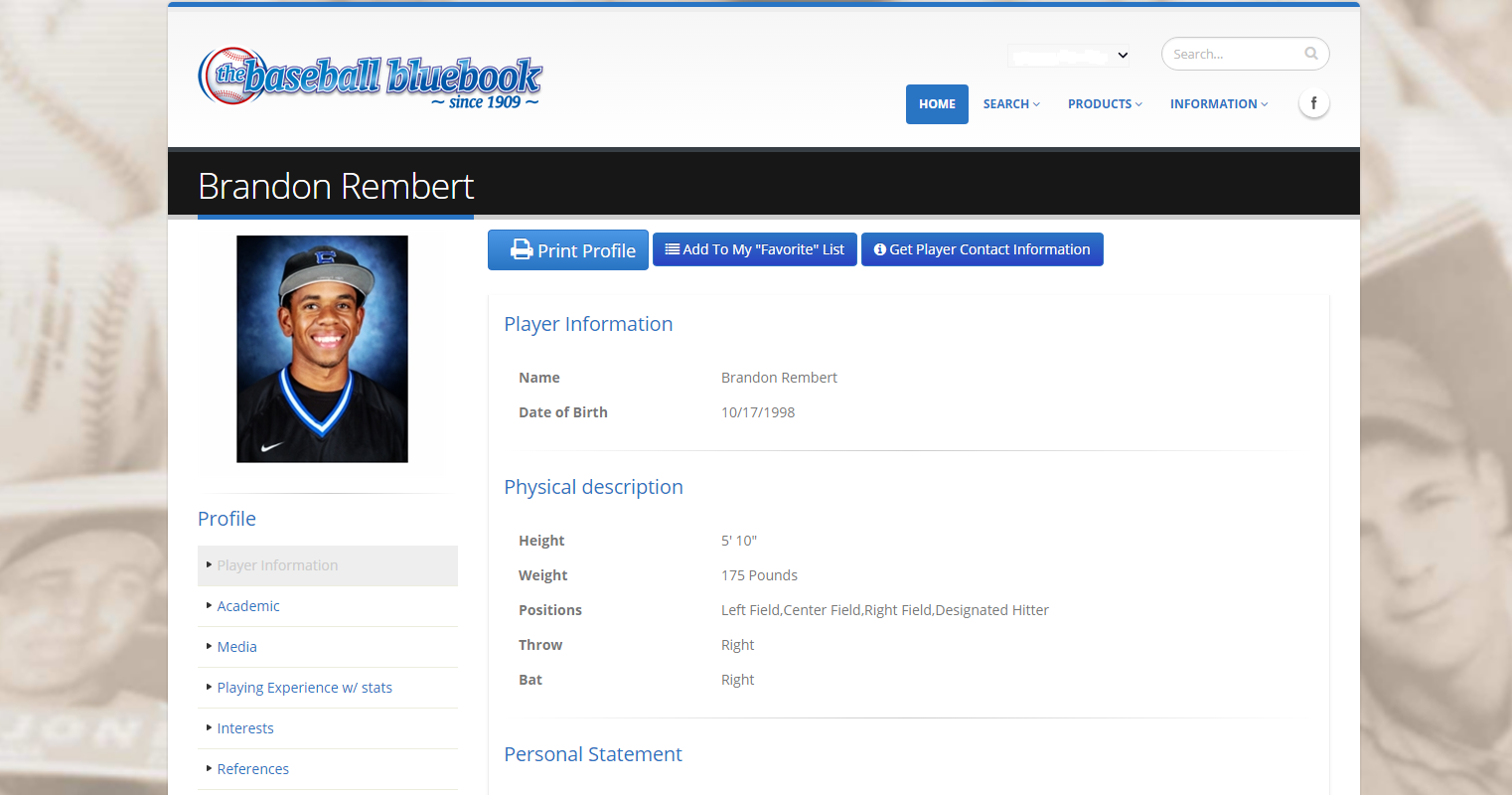 ---
Limited Spots

Team Fees

Regular

250.0 per team

Limited Spots

Team Fees

Regular

250.0 per team

Limited Spots

Team Fees

Regular

250.0 per team

Limited Spots

Team Fees

Regular

250.0 per team

Limited Spots

Team Fees

Regular

250.0 per team

Limited Spots

Team Fees

Regular

250.0 per team

Limited Spots

Team Fees

Regular

250.0 per team

Limited Spots

Team Fees

Regular

250.0 per team